Ellis Compatible Band Saw Parts
Aftermarket Ellis Band Saw Roller Guides and Drive Belts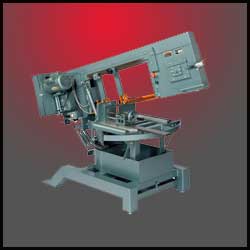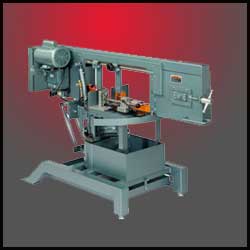 Our Ellis series all ball-bearing guides are ideal for Ellis band saws. Our guides are suitable for most machines. Ellis band saws have eight different models using blades from 1/2" to 1 1/4". The most popular band saws are Model 1600 and Model 1800. The 1600 band saw is a Great band saw for all most sawing applications. This band saw can be easily moved to a different job site every day.
Ellis® is a Registered trademark of Ellis
this site uses pop-up windows to display item details please disable your pop-up blocker
Disclaimer:
Bandsawparts.com is an aftermarket parts supplier. All use of Original Equipment Manufacturers Names and Part Numbers is for reference only. We are not affiliated with any Original Equipment Manufacturers.